WITH more than 15 years of experience as a full-time journalist in regional and local newspapers, there is no subject Zoë hasn't written about.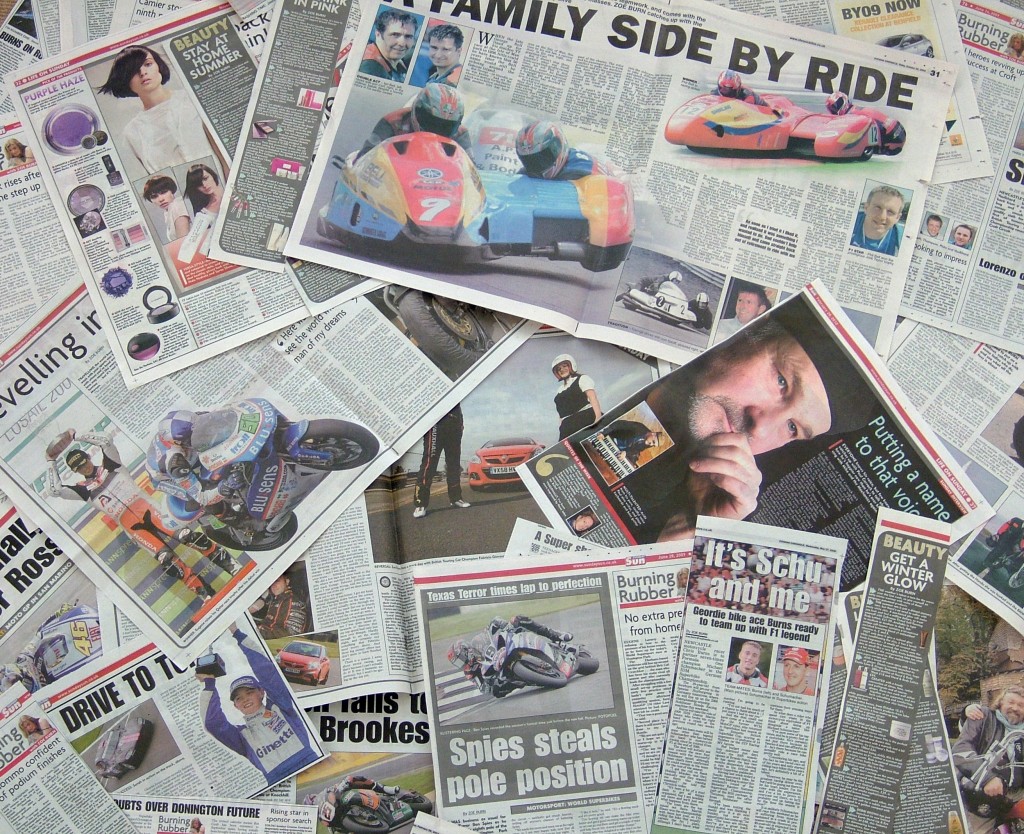 A fully NCTJ qualified senior journalist she is one of the few 'real' journalists currently working in the motorsport world, which is why her work is so highly regarded by motorsport and media professionals alike.
She specialises in BSB, WSB, Road Racing, BTCC, WTCC MotoGP and F1 as well as sportscars, sidecars and club racing and her work has appeared unedited in leading publications including MCN, Autosport, Bikesport News and Motorsport News.
Although her background is in print, Zoë is an accomplished web writer, and is able to turn her hand to any subject. Her 15 years in newspapers have taught her how to work to very tight deadlines, and she thrives under pressure.
As well as motorsport, Zoë is a talented features writer, particularly skilled in colour writing and can deliver quality features on any subject. See the Lifestyle section for further information on these services.