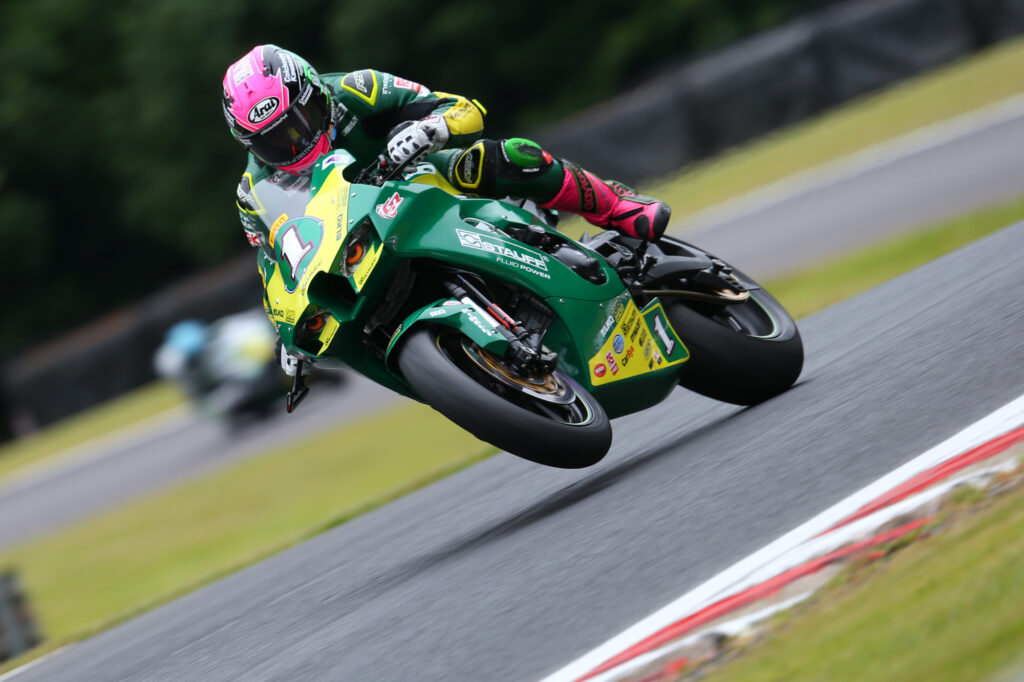 DEFENDING Pirelli National Superstock champion Chrissy Rouse is taking the positives after a difficult start to his 2021 campaign at Oulton Park.
While fighting for a top-four finish in Sunday's 14-lap scrap, the Geordie maths teacher and podcast host crashed out at the final turn, within sight of the chequered flag.
In an oversubscribed weekend for the class and with nearly 60 riders vying for grid positions, practice and qualifying was split into groups and GR Motosport's Rouse was never far from the top of the timesheets.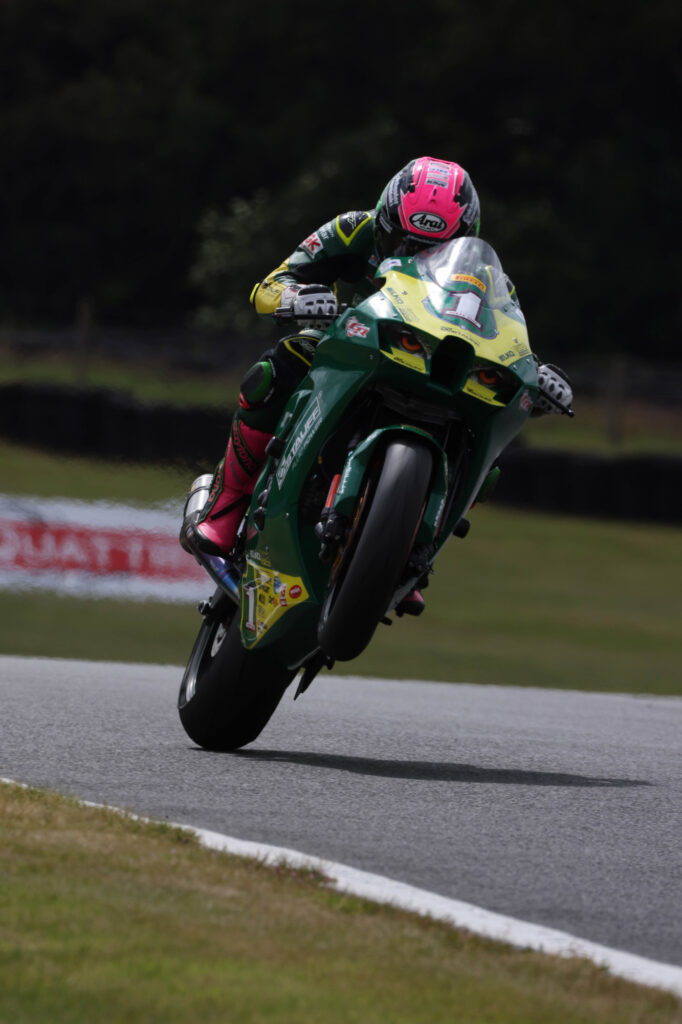 Amid changing conditions at the Cheshire circuit, he qualified 10th overall ahead of Sunday's championship opener.
As the lights went out, Rouse launched off the line with a strong start and was quickly battling for the top six, moving up to fourth ahead of Luke Hedger on lap two. But a mistake at Hizzy's chicane on lap three put him almost back where he started as he ran on and re-joined the track in 10th place.
He then set about regaining lost ground, passing Alex Olsen, Brayden Elliott and Levi Day before eventually finding himself in sixth just behind Hedger and Tim Neave.
With the laps winding down, Rouse laid a pass on them both to end up in fourth heading into the final few corners, but a mistake while defending at Lodge put him in the gravel as he crashed out.
And although it's not been the ideal start to his title defence, he's excited to get to the next round at Knockhill in less than a fortnight.
"It's been a bit of an odd weekend with it being oversubscribed and us having two different sessions due to the amount of people racing in this class," Rouse said.
"I was disappointed to qualify 10th to start with, but we had a real good game plan for the race. I didn't stick to it perfectly because I ran on early in the race, but I got a fantastic start, got straight up to sixth and was working my way up nicely.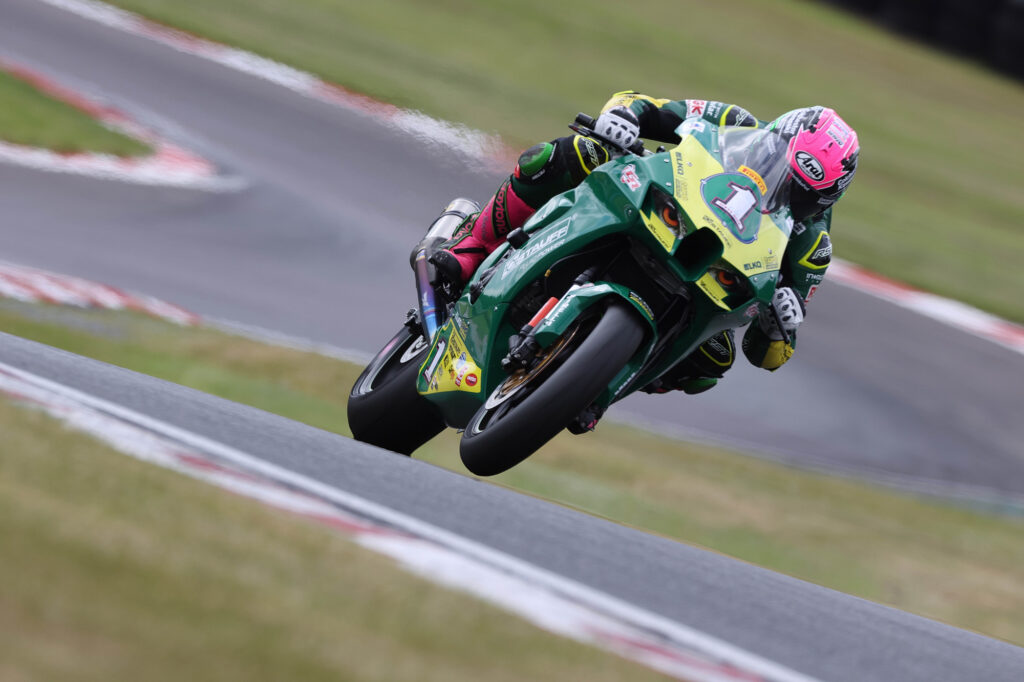 "I made a little mistake and went back to 10th, but I got back up and was holding a comfortable fourth on the last lap…I went a little bit defensive into the final turn and went down. It didn't look like anyone was directly behind us, but I was just going defensive to make sure no one could pass us – but that's my mistake.
"I'm really disappointed to come away with zero points, but I got stuck in and did my best – so now it's on to Knockhill."
Rouse will be back out for two races at his 'local' track Knockhill in a fortnight.
*Images: Bonnie Lane