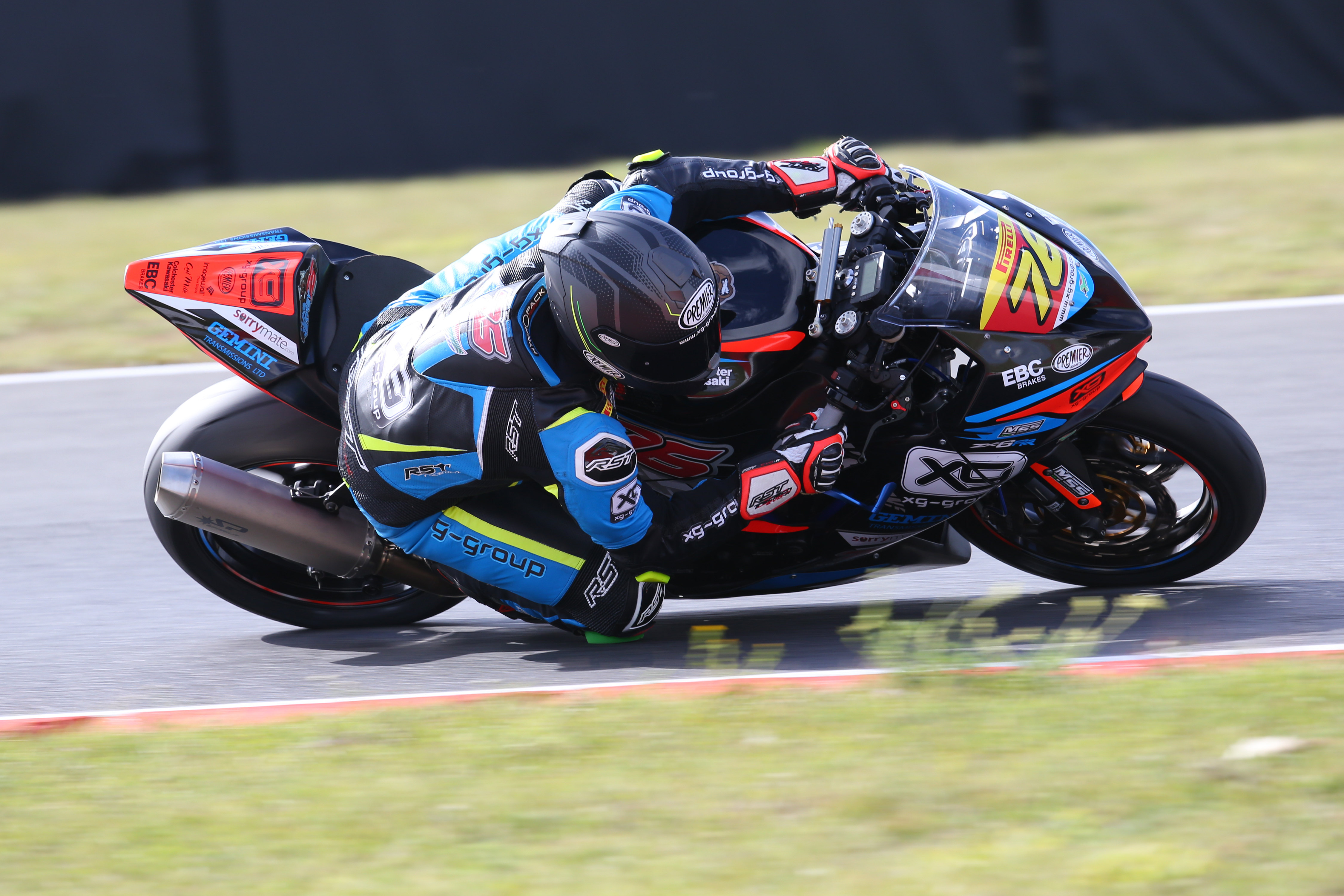 SILVERSTONE-based racer Luke Verwey enjoyed a productive second round of the Pirelli National Superstock 600 Championship race as he crossed the line 16th at Snetterton.
In just his second ever race in the highly-competitive series, the 21-year-old finished solidly within the top 20 as he continues to learn more about  his Team XG Racing Kawasaki.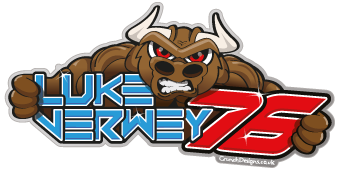 After qualifying 17th on the grid for Sunday's 12-lap race, Luke's number 76 machine got a good start at the green light and quickly moved up two places as he managed to avoid two riders coming together in front of him. Forced to slow down to avoid the incident, he lost vital time to the group ahead and had to spend the rest of the race playing catch up.
He continued to push as the laps wore on and after an exciting battle with Conor Wheeler, dropped back to 16th on the ninth lap but continued to fight on until he reached the flag.
Despite narrowly missing out on a points finish, he leaves the Norfolk track confident about the season ahead after enjoying some close racing with his rivals.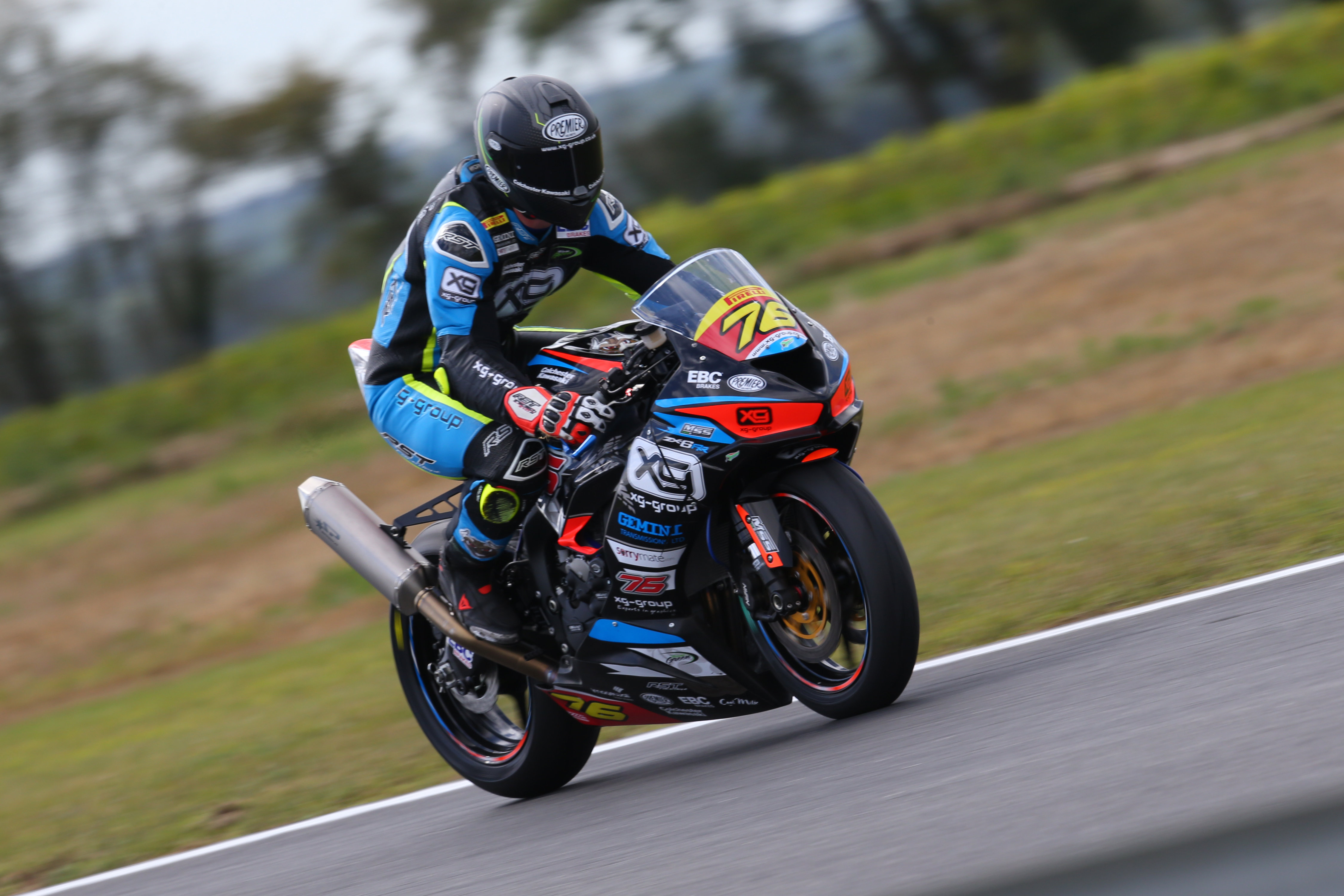 "It was a good race overall, I went faster than I ever been before here so I'm pleased about that," he said. "It was a bit tough at the start as someone T-boned someone straight in front of me so I had to slow right down and that meant we lost the group ahead.
"The group was quite big, about six or seven riders and I could keep them in view and it turned into a good race. Some laps I would catch them, some laps I would drop off slightly – there was a lot of dicing going on which is great because it teaches you race craft so I've taken a lot away from this weekend.
"Snetterton was always going to be my least favourite of tracks but it's been quite a positive experience. I've learnt a lot here and I'm really looking forward to the next round where I'm confident I can come back even stronger."
Luke's next round will be at his local track, Silverstone, over the weekend September 4-6 2020.
*Images: Bonnie Lane