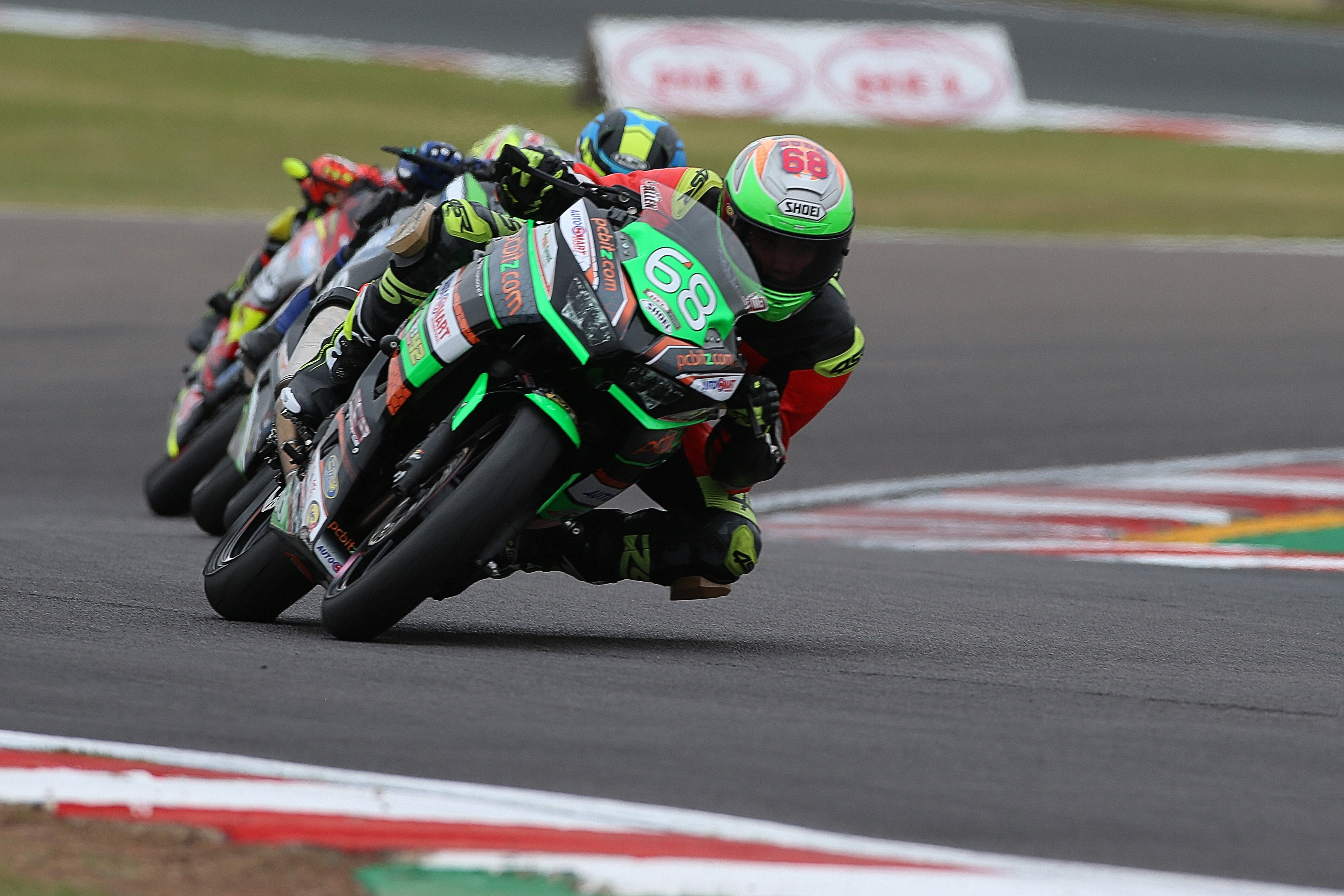 TEENAGER Lucca Allen is raring to get back on track this weekend after a solid start to his maiden HEL Performance British Junior Supersport season.
The 14-year-old from Tamworth race to two strong finishes at Donington Park earlier this month and is now eyeing a move up the order as the series hits Snetterton in Norfolk tomorrow.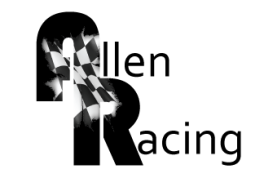 Allen, who has only been racing since 2018 after starting his career on pit bikes when he was 12-years-old, moved up to the larger Kawasaki Ninja 300 machine for a season with the Bemsee club in 2019 and has been honing his skills under the guidance of mentor Dean Ellison, who also took him to the Colin Edwards Race Camp to help bring him on further.
Despite a setback in February when he snapped his left femur and was left with third degree burns in a crash at Mallory, he is now back to fitness and is now embarking on his biggest challenge yet as part of the Bennetts British Superbike support programme.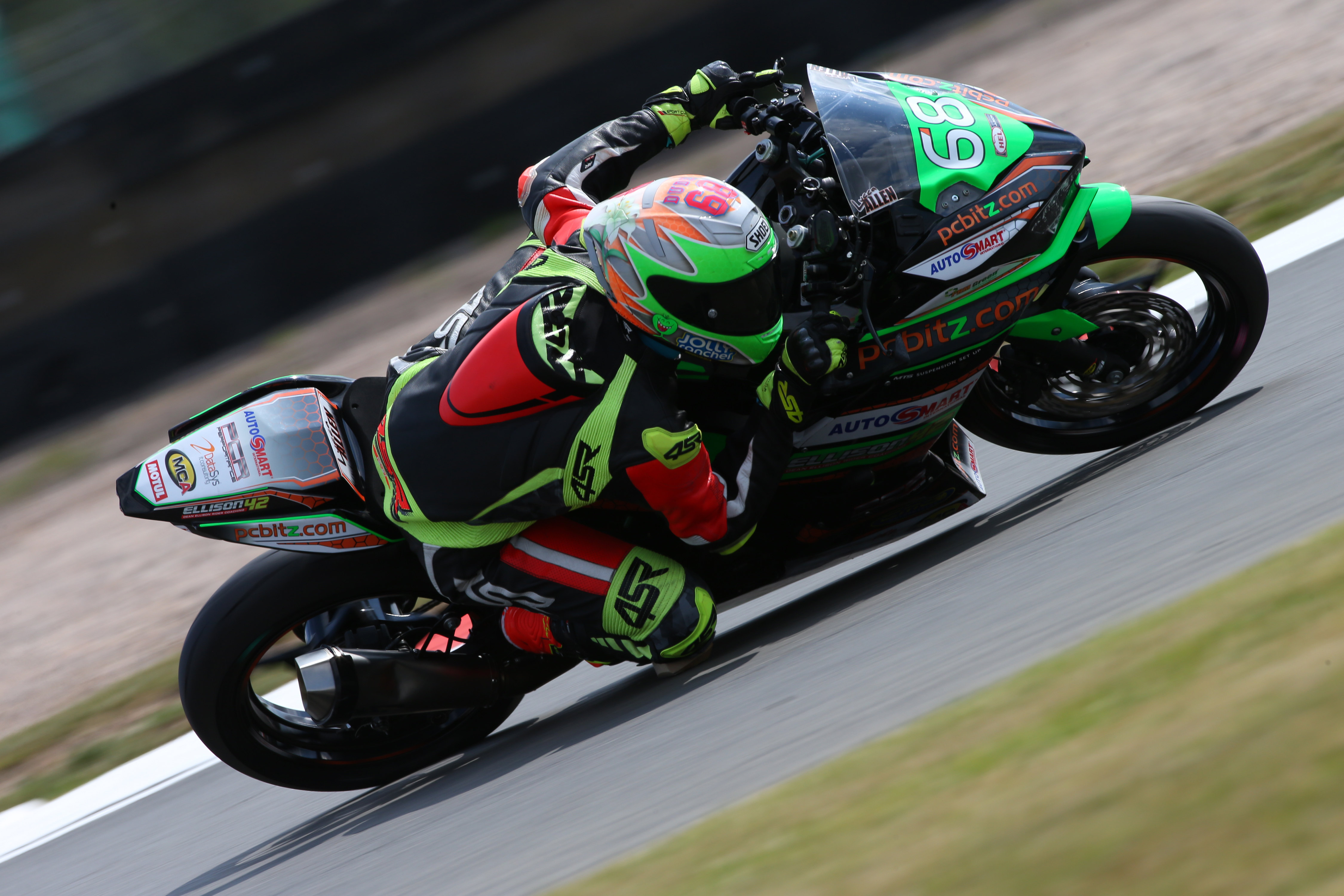 Aboard his Allen Racing Kawasaki, the youngster qualified in a creditable 22nd position on a grid of 34 riders as he made his debut in the fierce junior class, ahead of two races at the iconic Derbyshire circuit.
In the opening battle, he made a strong start, jumping up four places  in the opening lap to 18th. From there, he enjoyed a solid debut race, holding position all the way before eventually finishing 17th.
With the grid for race two determined by lap time in the first, Lucca lined up in 20th place for his second scrap of the day and once again had a strong battle, making up a handful of places to take another 17th.
"It's been a huge step up and it was a little bit intimidating going in for my first race weekend but it was brilliant, I really enjoyed it," he said. "I've only been riding since 2018 and suddenly here I am in the British Superbike paddock which is the top league, it doesn't get much better than this.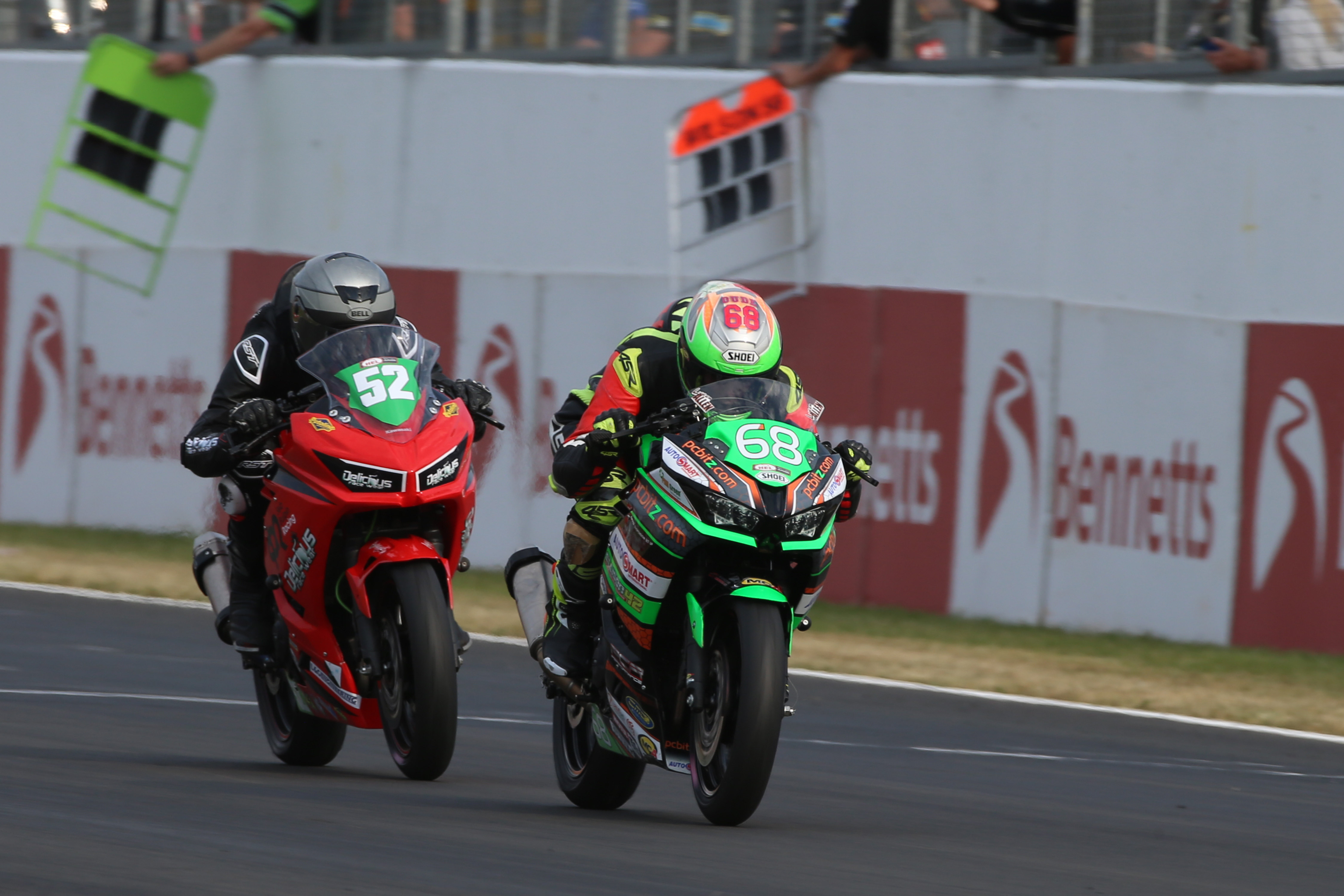 "I was probably on the back foot a little bit because a lot of my rivals had raced there a fortnight earlier with the Thundersport GB club so had all their gearing and everything sorted whereas we had it all to do when we got there.
"I was a little bit nervous going out for the first time, more nervous than I usually am but over the weekend my confidence grew and grew and I really enjoyed it. I have to thank the team, Matt Taylor and Graeme Voller for the hard work, as well as all my sponsors, without whom this would not be possible.
"I can't wait to be back out at Snetterton. It's a track I've not seen before so I'll have a bit of work to do but I'm really excited and can't wait to get on track."
*Images: Bonnie Lane