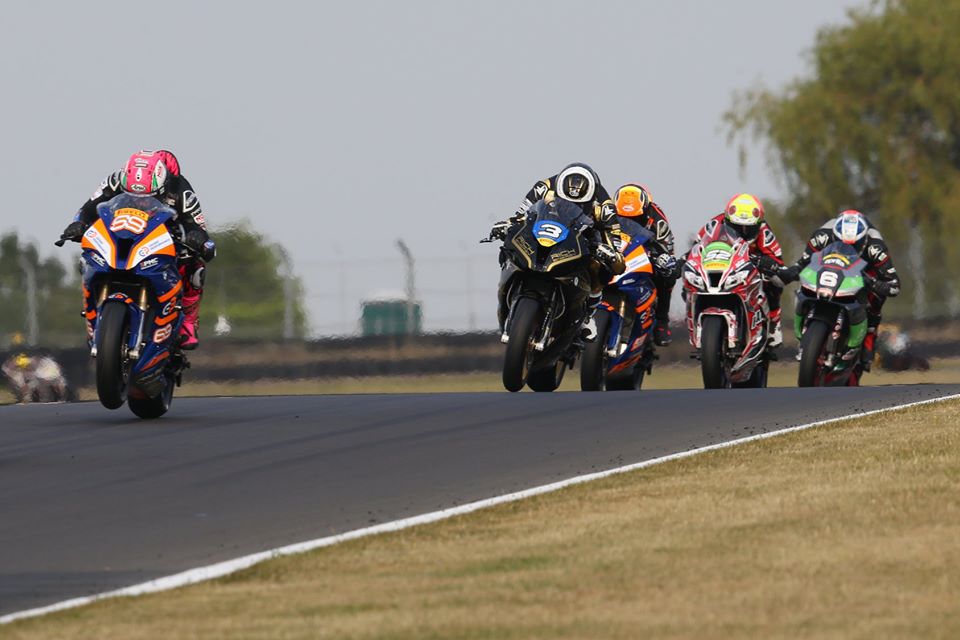 CHRISSY Rouse is aiming to consolidate his championship lead this weekend as the Pirelli National Superstock 1000 Championship heads to Snetterton.
The Geordie maths teacher is currently tied at the top of the points table in a three-way battle with Tom Neave and Damon Rees following a dramatic opening round at Donington Park a fortnight ago.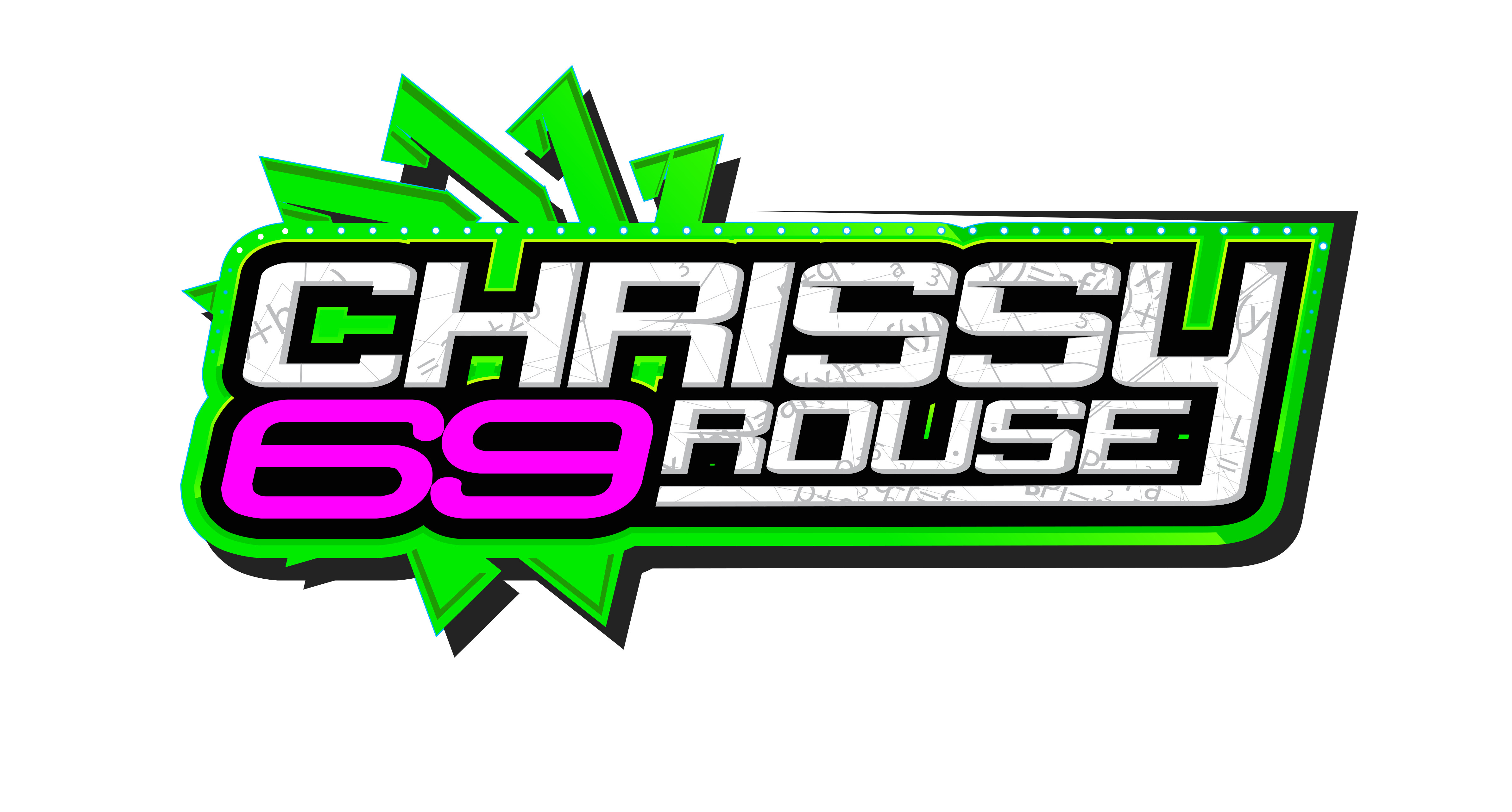 Rouse grabbed the headlines after a heroic ride from the back of the grid to fifth place aboard his Crowe Performance BMW S1000RR in the first race and backed it up with a solid win in the second at the season-opener.
This weekend, as the series resumes at the fast, Norfolk track, Rouse is keen to pick up where he left off – and with just one race on the programme at this round, it all points to what looks set to be a fierce battle.
"I'm really looking forward to the weekend," he said. "Snetterton is, I would say, my worst track on this year's calendar as far as some of my previous visits go, but I do absolutely love riding there.
"I'm going in as joint leader in the championship with Tom and Damon and with just one race this weekend, I'm excited for what should be a really good scrap.
"With the shortened season this year, every point matters even more than it usually does so I imagine it'll be a very exciting race. I'm just looking for a strong result, to do the best job I can and hopefully consolidate my championship position."
Rouse's weekend will begin with two  free practice sessions on Friday, August 21 followed by qualifying on Saturday and a 12-lap race on Sunday afternoon.
Image: Bonnie Lane