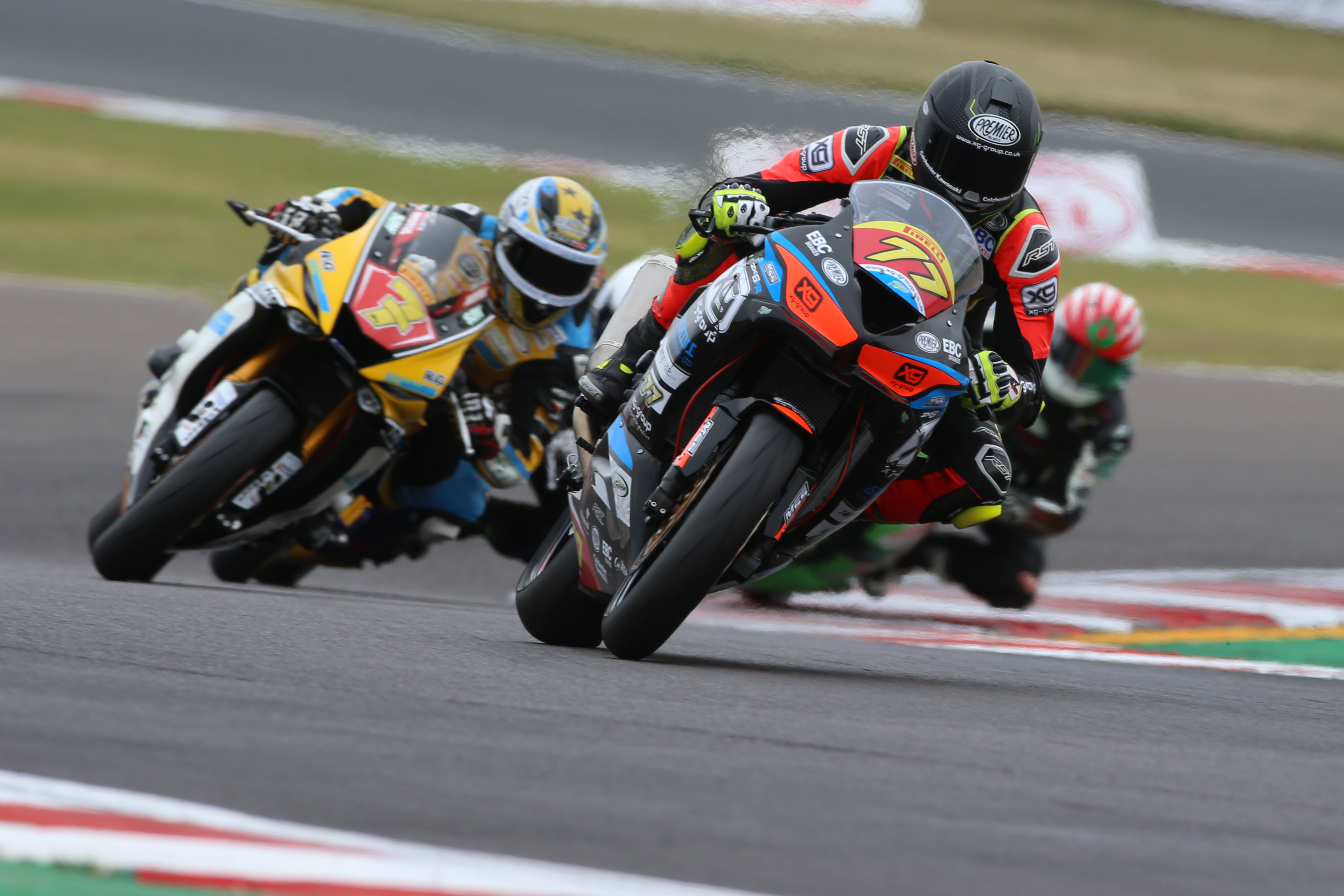 KADE and Luke Verwey racked up points-scoring finishes at Donington Park this weekend as they made their debut appearances in the Pirelli National Superstock 600 class.
The Silverstone-based brothers, riding for the XG Racing Kawasaki squad, crossed the line seventh and 11th respectively – a good effort as it was the first time out on the new bikes which had been delivered to them at the circuit on the Thursday afternoon before the race weekend.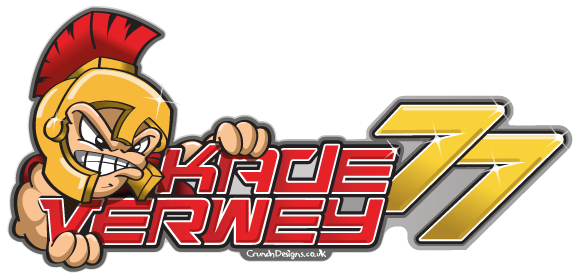 The Superstock 600 race was the second of the day, and after a busy qualifying session on Saturday afternoon, Kade lined up 10th on the grid with Luke starting from 17th for the 20-lap race.
Kade got a strong start and made up a place in the opening lap as he got a feel of the race pace, before picking off three riders on lap two to move up to sixth. However, he was unable to fend off a pass from Liam Delves on the fourth lap and he dropped to seventh.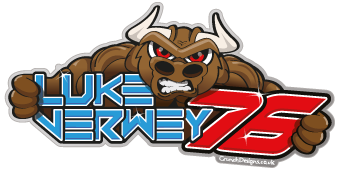 From there, he held a good rhythm and despite a bit of jostling for positing with a few other riders halfway through the race, he was able to hang onto seventh to the flag to end his first race with a solid top 10.
Luke, meanwhile, began the race from 17th on the grid. Despite losing a couple of places at the start, he quickly regrouped and was back in 17th position by the end of lap four.
By lap nine he was up 16th and then when a handful of riders fell a lap later which brought out the safety car, he moved up to 13th. As the Safety Car pulled in at the end of lap 13, he made up another place to move 12 before passing Louis Vallelly a lap later into 11th, a position he held until the end of the race.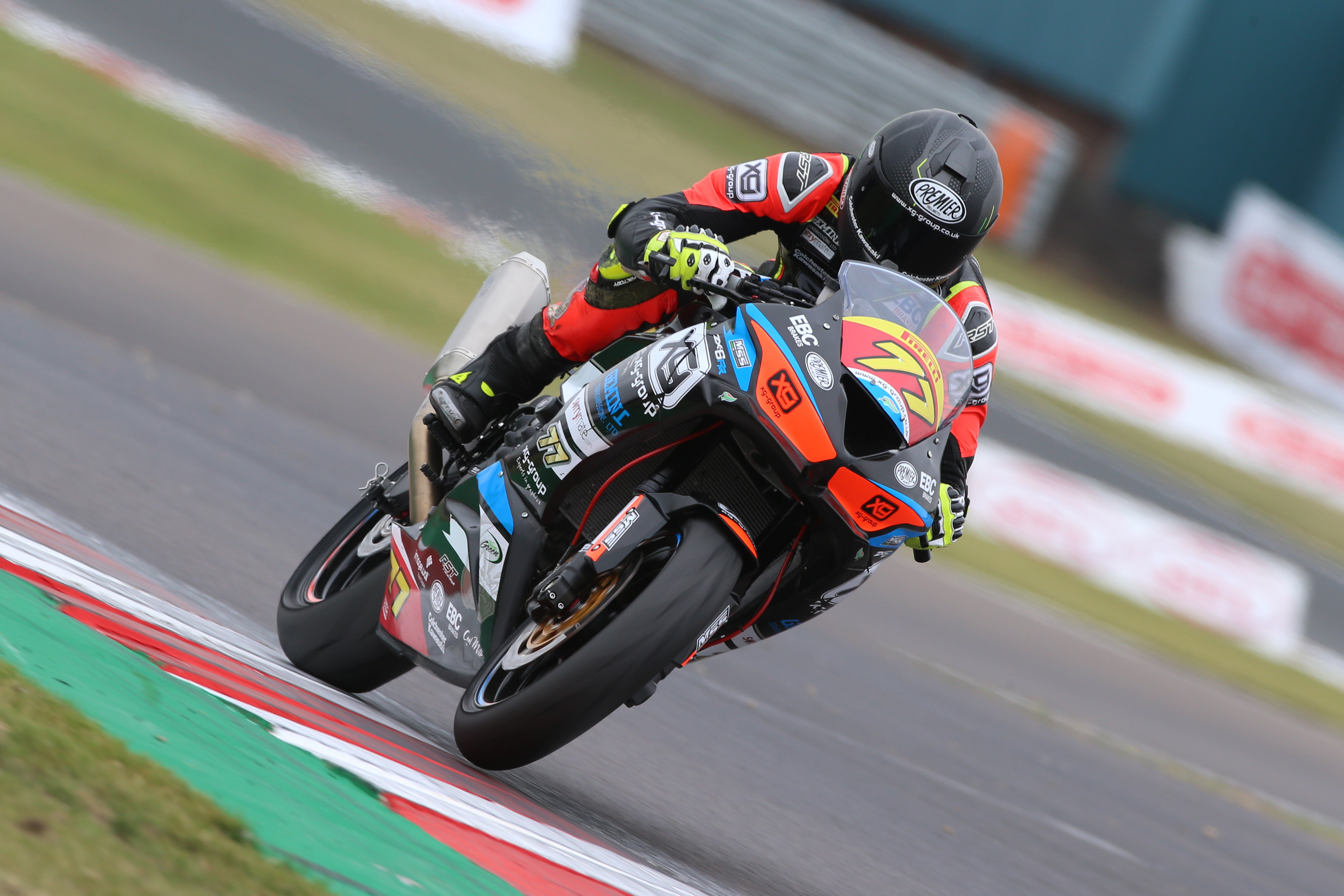 Kade Verwey:
"It was a good weekend all in all, we got some new bikes and we had to jump on them straight away and adapt to them a little bit. I'm really happy with how the weekend went, it was our first Superstock 600 race and I was with the front-running group.
It's a lot more hectic than Junior Supersport, and the weekend proved to be a warm one. I am at the top of my fitness and it paid off as these bikes are heavier and faster requiring you to work a little harder when throwing the bike around. 
Mid race I narrowly missing hitting a fallen rider's bike and had also ran in a little deep after making a small mistake which caused me to run on which is why I lost the front group, but I'm not really that fussed. I came into the weekend looking for a top 10 so seventh is great"
Luke Verwey: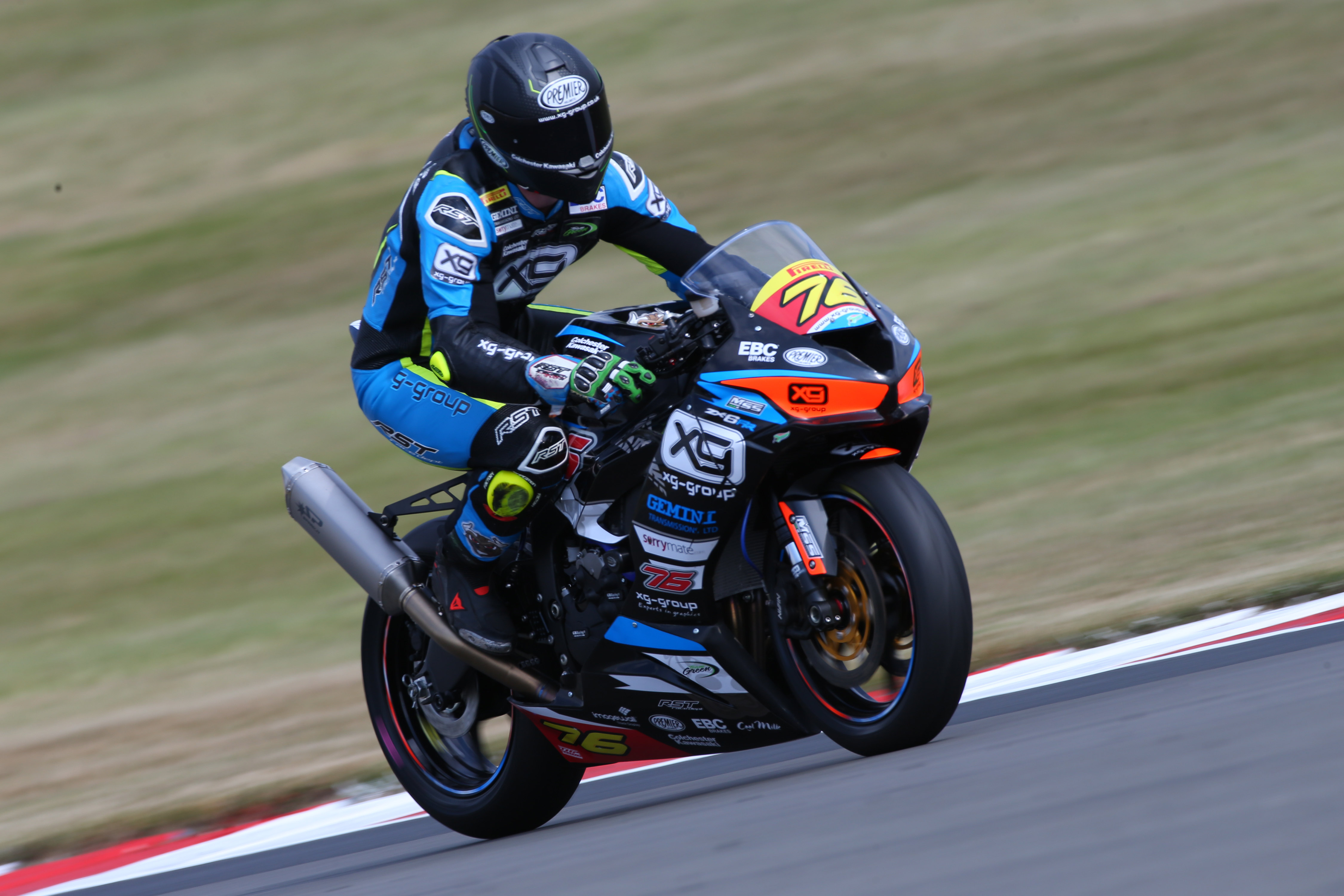 "It started off quite rough, I had a really bad race start so I was on the back foot and I had to push really hard to get back to where I was.
I had made some changes coming into the race causing me to change body position on the bike and it felt good but took a little getting used to. The pace is fast but I know with more setup work and seat time on the bike I can run with the front group.
"I was hoping to get into the top 10, but I don't think 11th is too bad."
*Images: Bonnie Lane