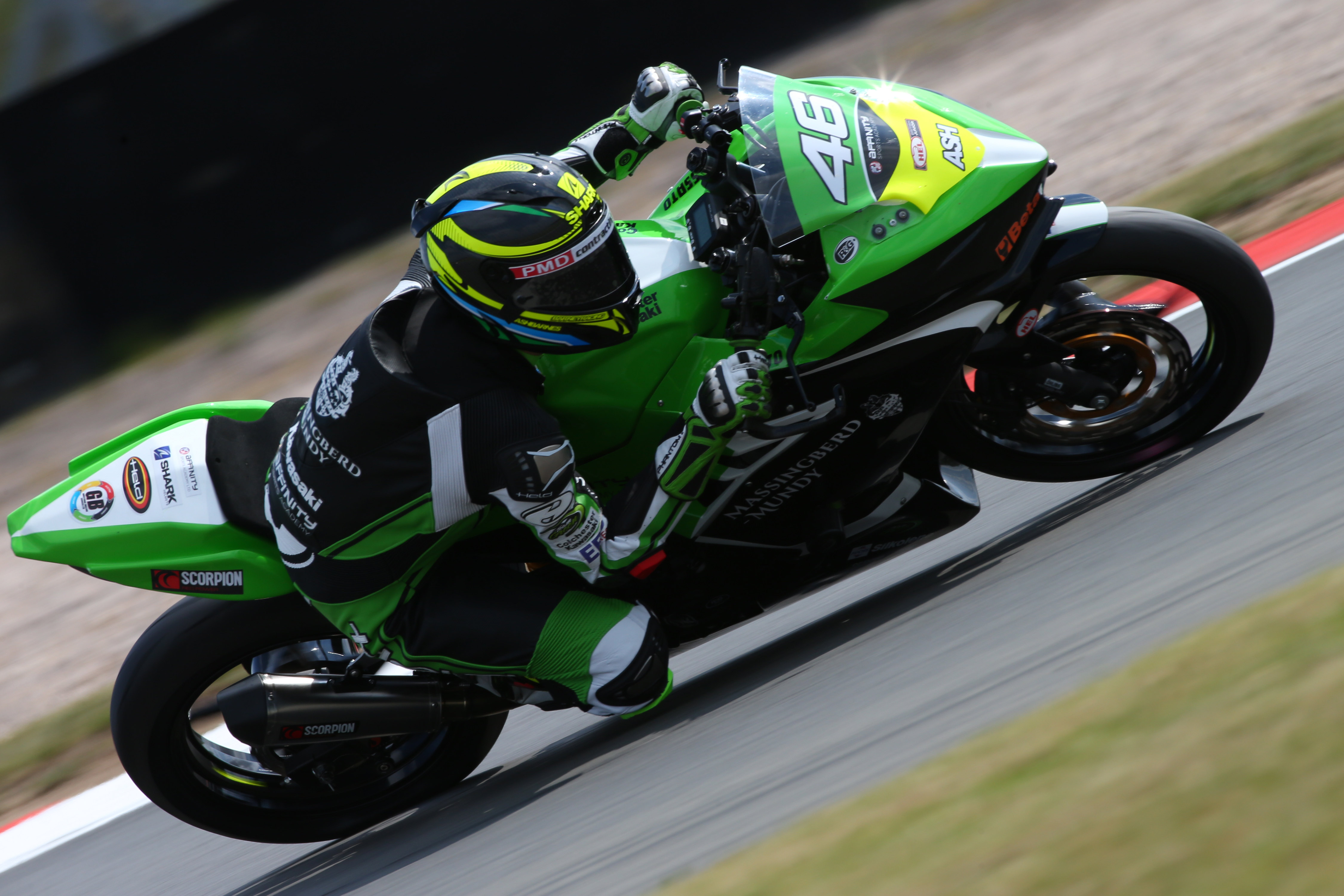 LINCOLN race ace Ash Barnes scorched to a pair of top10 finishes at Donington Park this weekend as he launched his HEL Performance British Junior Supersport campaign in style.
The Affinity Sports Academy Kawasaki rider notched up a seventh and a ninth in Sunday's double-header and now sits eighth in the championship in his first full season in the Bennetts British Superbike paddock.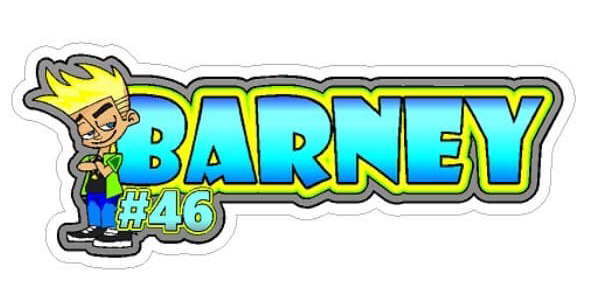 Qualifying seventh on the grid for the opening race, the 2019 Kawasaki Team Green Junior Cup Champion  made a solid start but dropped to eighth in the opening lap. As he continued to battle on, he dropped a few more places but soon found himself a good rhythm.
After clawing back a few positions, he was up to seventh on the final lap and crossed the line to celebrate a strong top 10 in his championship debut.
With the 11th fastest lap of the race, Barnes lined up on row four for the final scrap of the weekend and quickly made up ground at the start.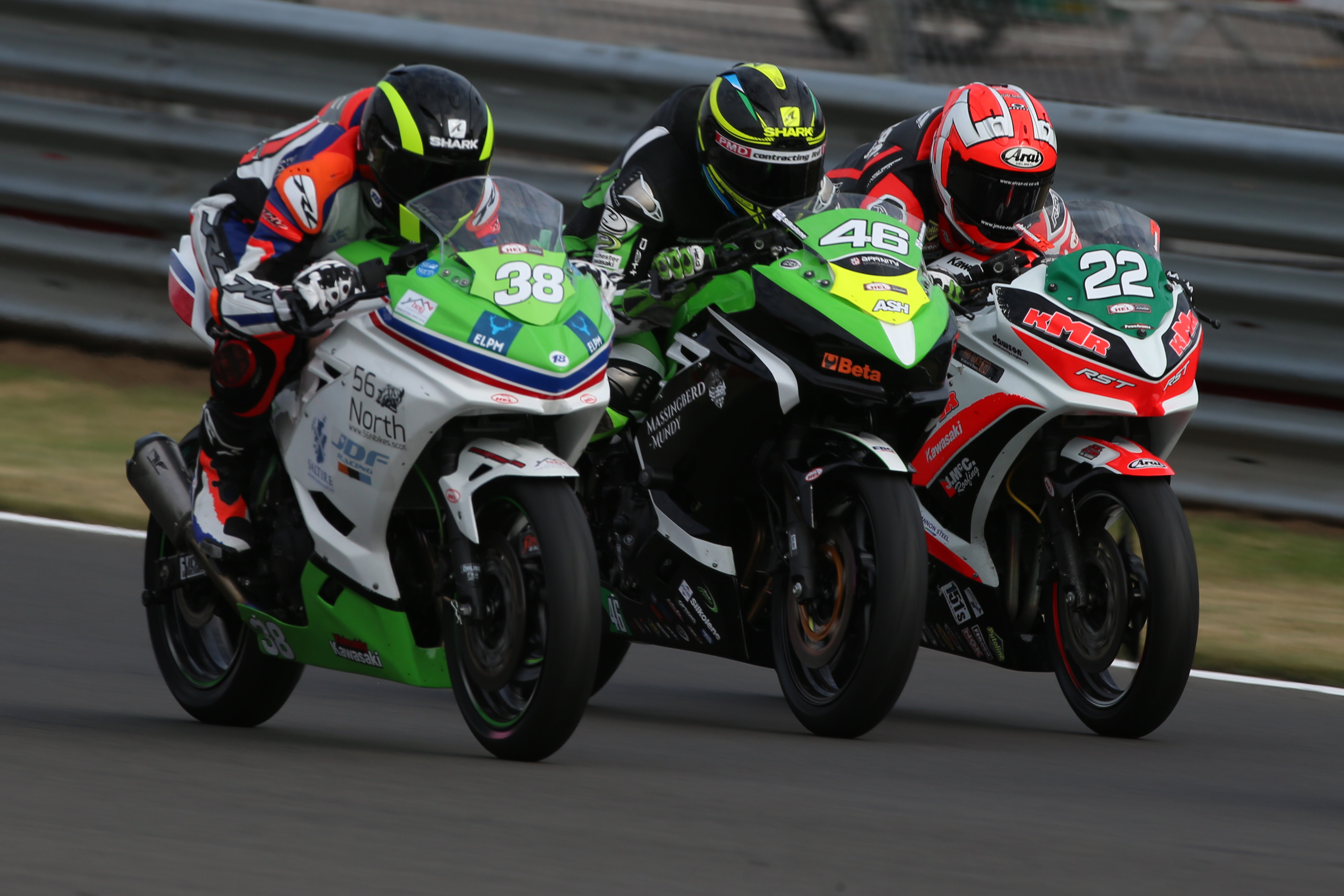 By lap two the teen was battling inside the top 10 and just a few laps later he was in the fight for fourth, dicing with Osian Jones, Lynden Leatherland, Cam Dawson, Zak Shelton and former race winner Adon Davie – as the pack quickly made inroads on the leading trio.
With time running out and after a run inside the top five, Barnes took the chequered flag in eighth place, just two tenths of a second off fifth in the middle of a four-rider battle for position.
But after the flag, the 14-year-old was hit with a 1.8sec penalty after being forced off track and cutting the course at the final chicane as a result, giving him an overall result of ninth.
"I'm a bit disappointed with myself, but I shouldn't be," Ash admitted. "We had a few issues, we had a red hot front brake when I came in but hopefully we've sorted that for Snetterton where the top speed is going to be really important.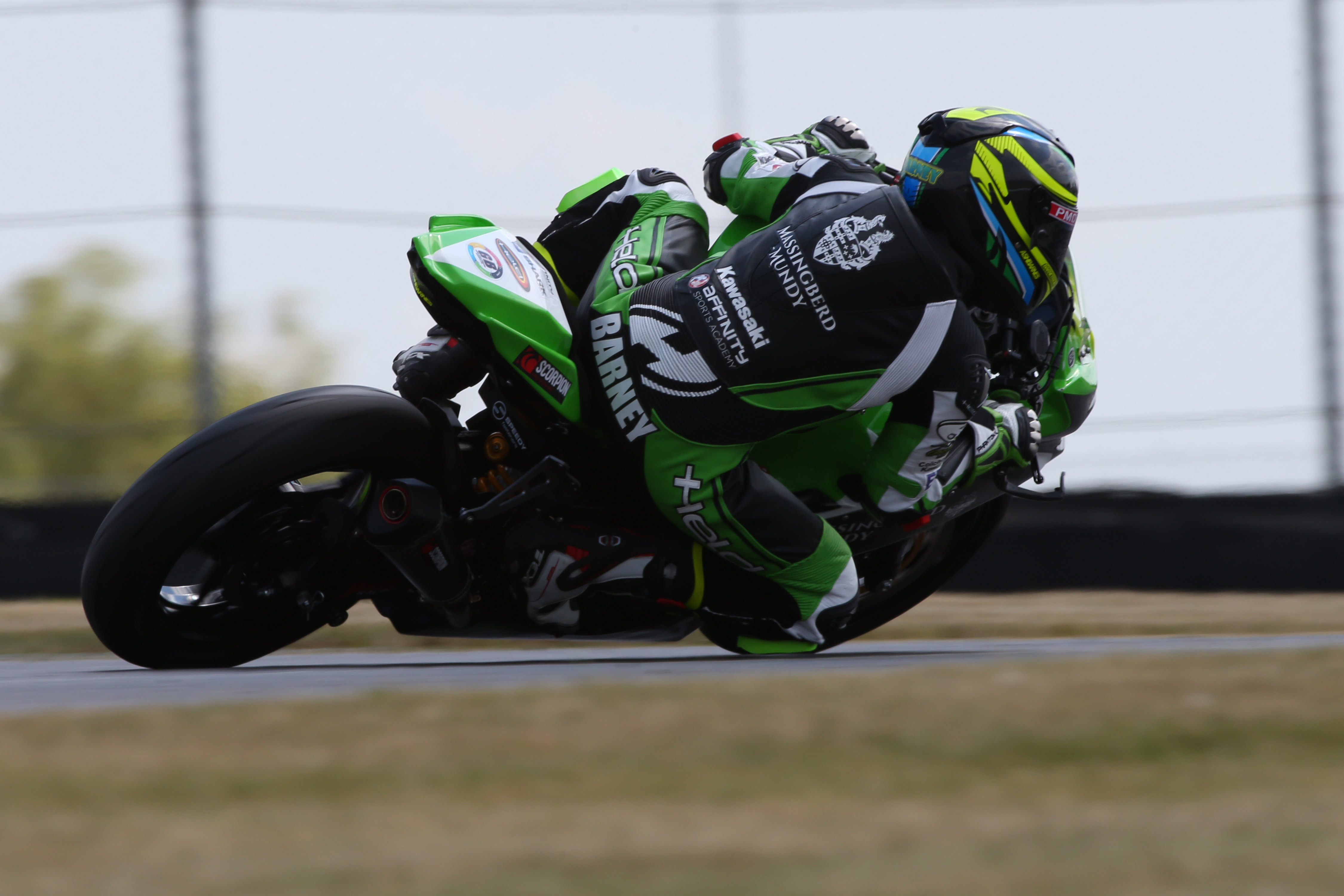 "But I loved every minute, I really enjoyed it. There are a lot of top riders in the championship and a lot who came back from last year – Owen Jenner, Adon Davie, Lynden Leatherland.
"Considering I broke my clavicle bone racing minibikes two weeks ago then had to have surgery, overall I'm definitely pleased. When it heals I think I'll be racing even better."
Ash is still looking for sponsors to help fund his 2020 season – any businesses which would be interested in coming on board for the remainder of the season can contact Richard Barnes on 07708 271627.
*Images: Bonnie Lane