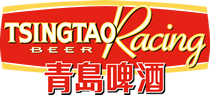 Official news release for Tsingtao Racing Kawasaki by Zoe Burn Motorsport Media Services
THE Tsingtao Racing Kawasaki team are delighted to announce Kyle Wilks as their newest signing to contest the 2014 Pirelli National Superstock 1000 Championship.
The 19-year-old from Southampton will partner Danny Buchan as the team launches a two-pronged attack on the 2014 season powered by Kawasaki ZX10R machinery in the hard-fought class.
Wilks joins the Tsingtao Racing team after making his Superstock 1000 debut in 2013 with the Bournemouth Kawasaki squad. Having spent the year getting to grips with the machine, he now feels he is a good position to become a regular frontrunner when the new season begins next April
"I'm really looking forward to 2014, Tsingtao Racing Kawasaki have put together a really good package," he said. "I'm excited about getting back on the Kawasaki and I believe we will be in a position to be competitive from the start.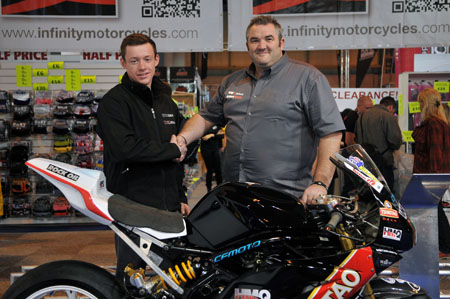 "My aims for the season are to get some strong podium finishes over the year and hopefully finish the season in a good position high up in the championship. I think as a team Danny and I will be very strong and I believe we have the full package here which will allow us to move forward very quickly.
"I'd like to say a massive thank you to Dave Tyson and all of the team as well as everyone else who has helped give me this fantastic opportunity. It's great to have my season sorted out now so I can relax a little bit over the winter and work on my training so I can make the best possible start next  year."
Team owner Dave Tyson added: "We've signed Kyle to partner Danny because we believe he is a rider with a great deal of potential. This will be his second season in Superstock 1000 and he has already showed great promise.
"We believe that once he has got to grips with the bike that he will certainly be challenging for podiums as the season progresses. In 2014 we will continue to build and develop the bikes at Hampshire Motorcycles with technical help from MSS Performance and we have very big plans.
"Signing Kyle today is the start of a very big week for everyone at Tsingtao Racing Kawasaki. We have some more big announcements coming up – it's a very exciting time for the whole team and is the start of what promises to be a brilliant 2014 season."